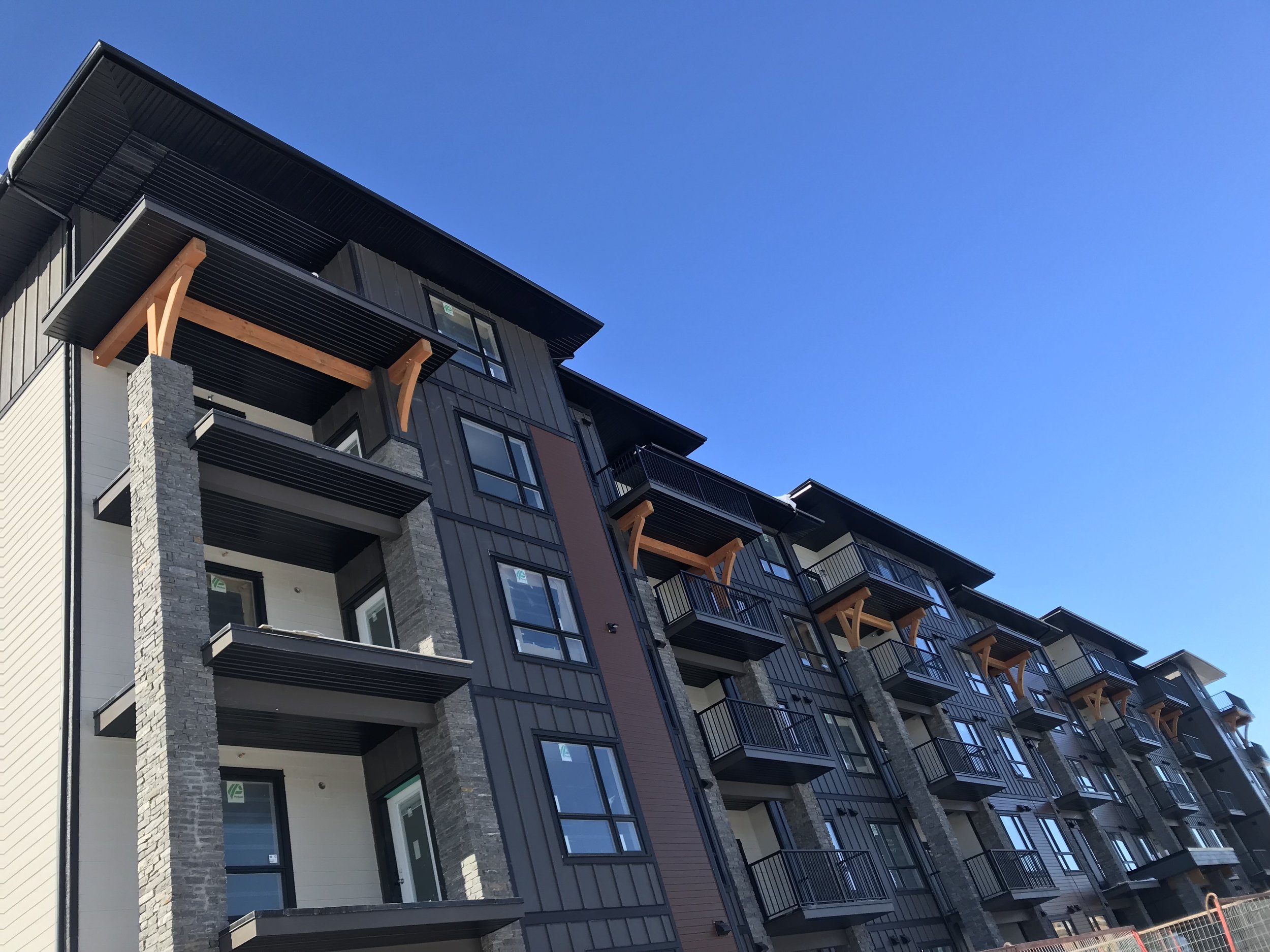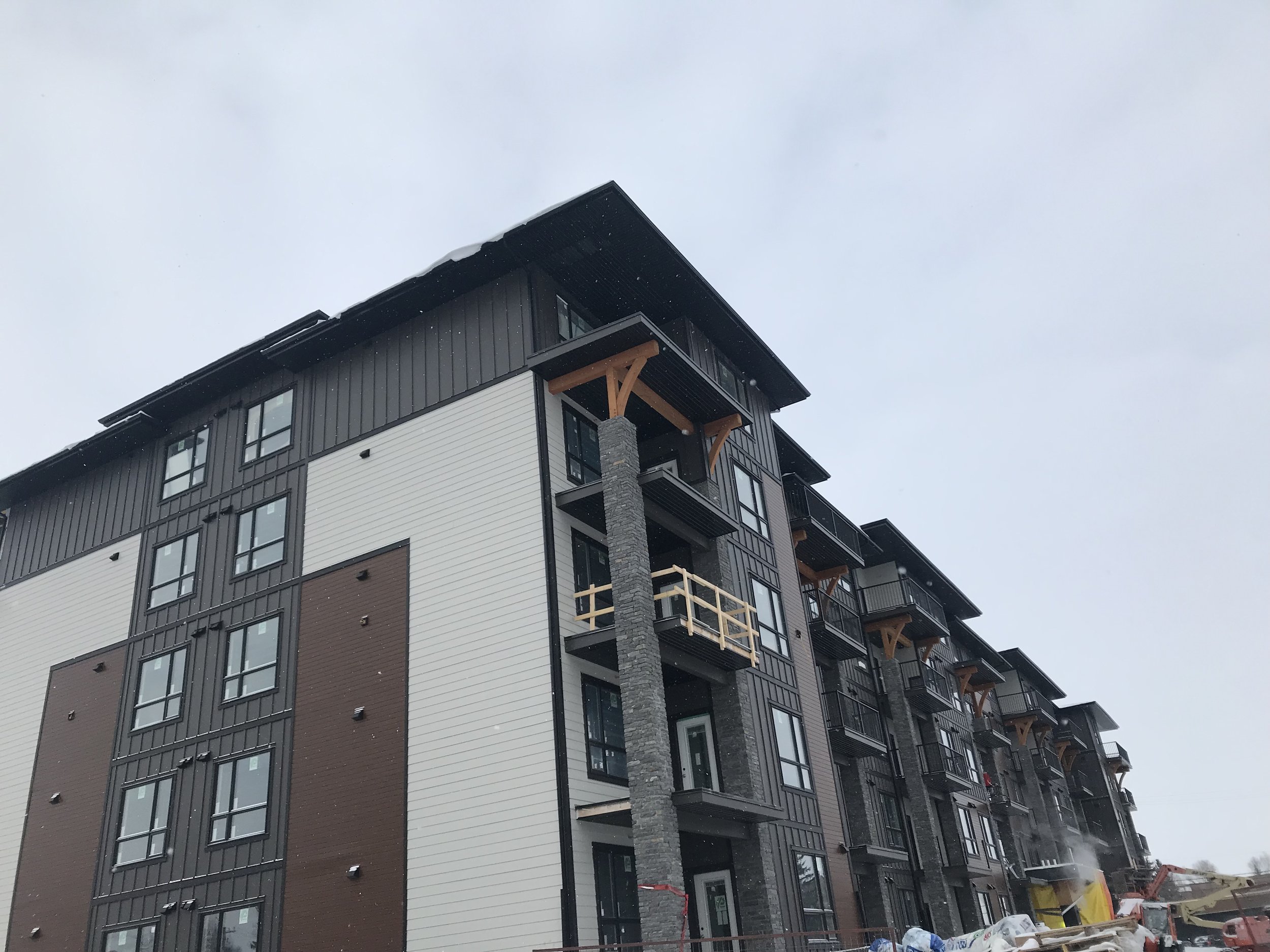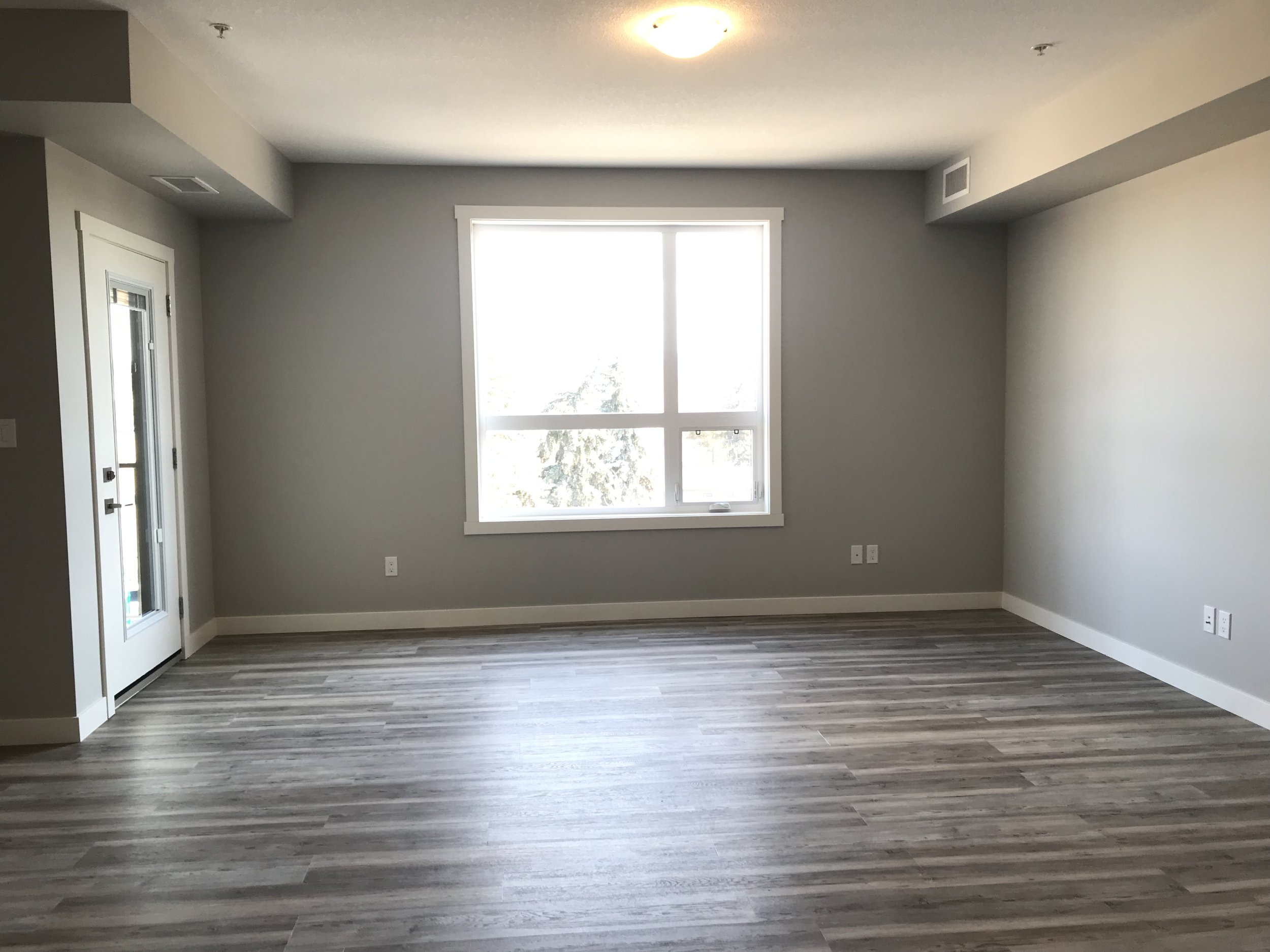 Alexander Place
Status: 2018 Under Construction Completion Due 2019
Visit the Alexander Place website for more information on renting!
In the heart of downtown Red Deer, Alberta, Alexander Place is going to be an apartment at the forefront of urban design.
This five-story structure with beautiful timber frames includes an underground parking lot and elevator. Large windows offer gorgeous views of nearby parks and the city skyline. There will be 68 available units with a car share program and gym.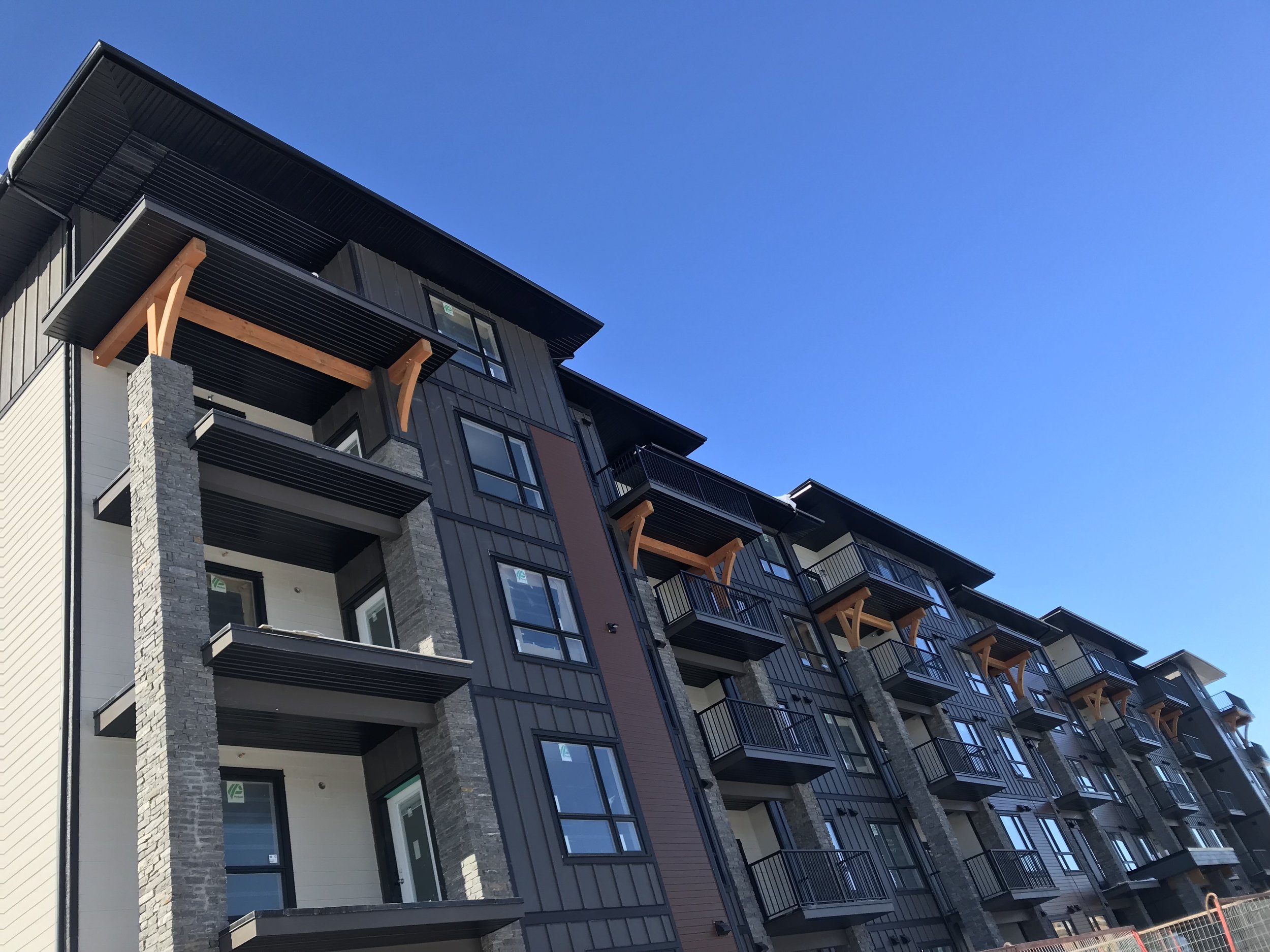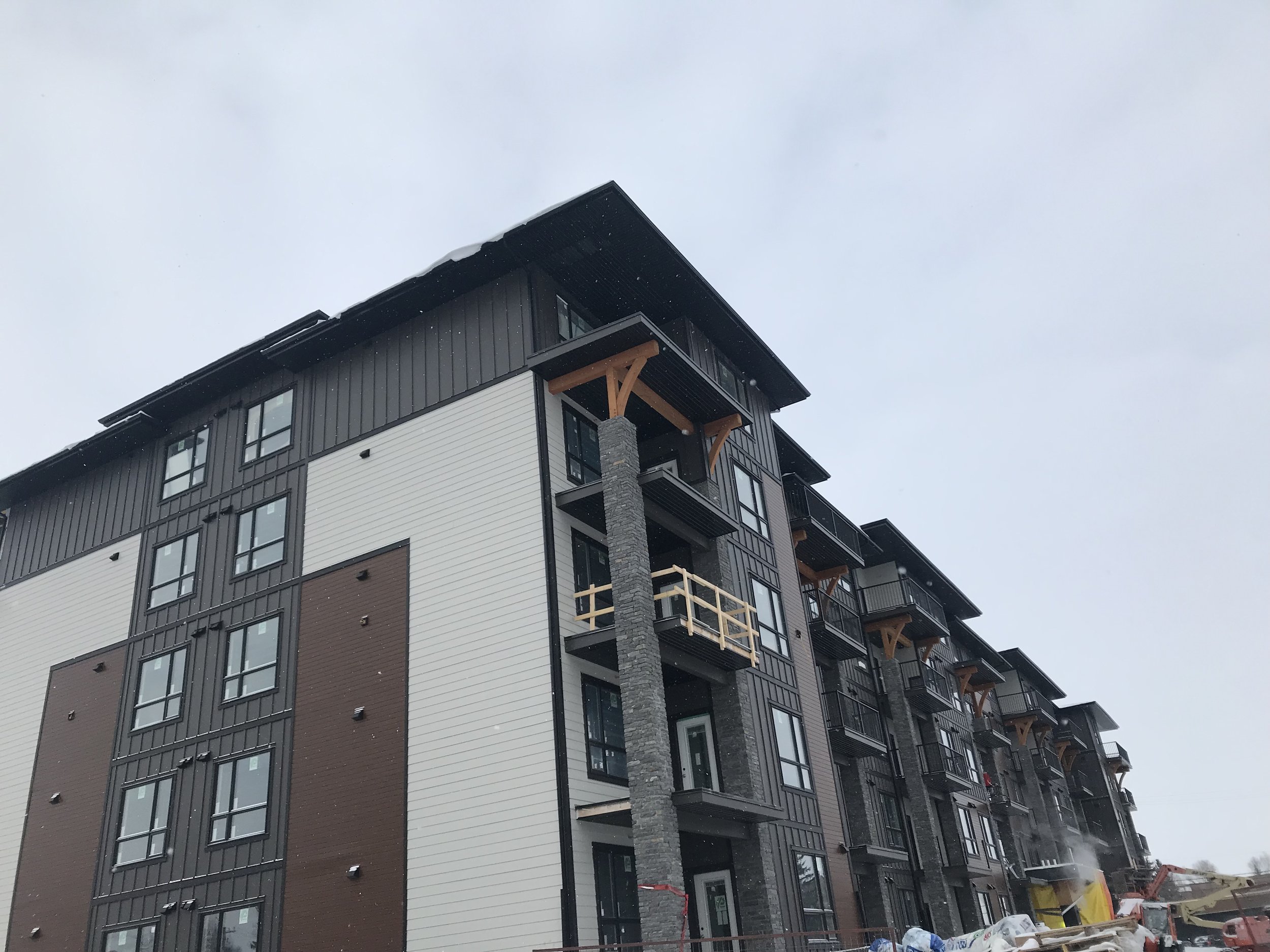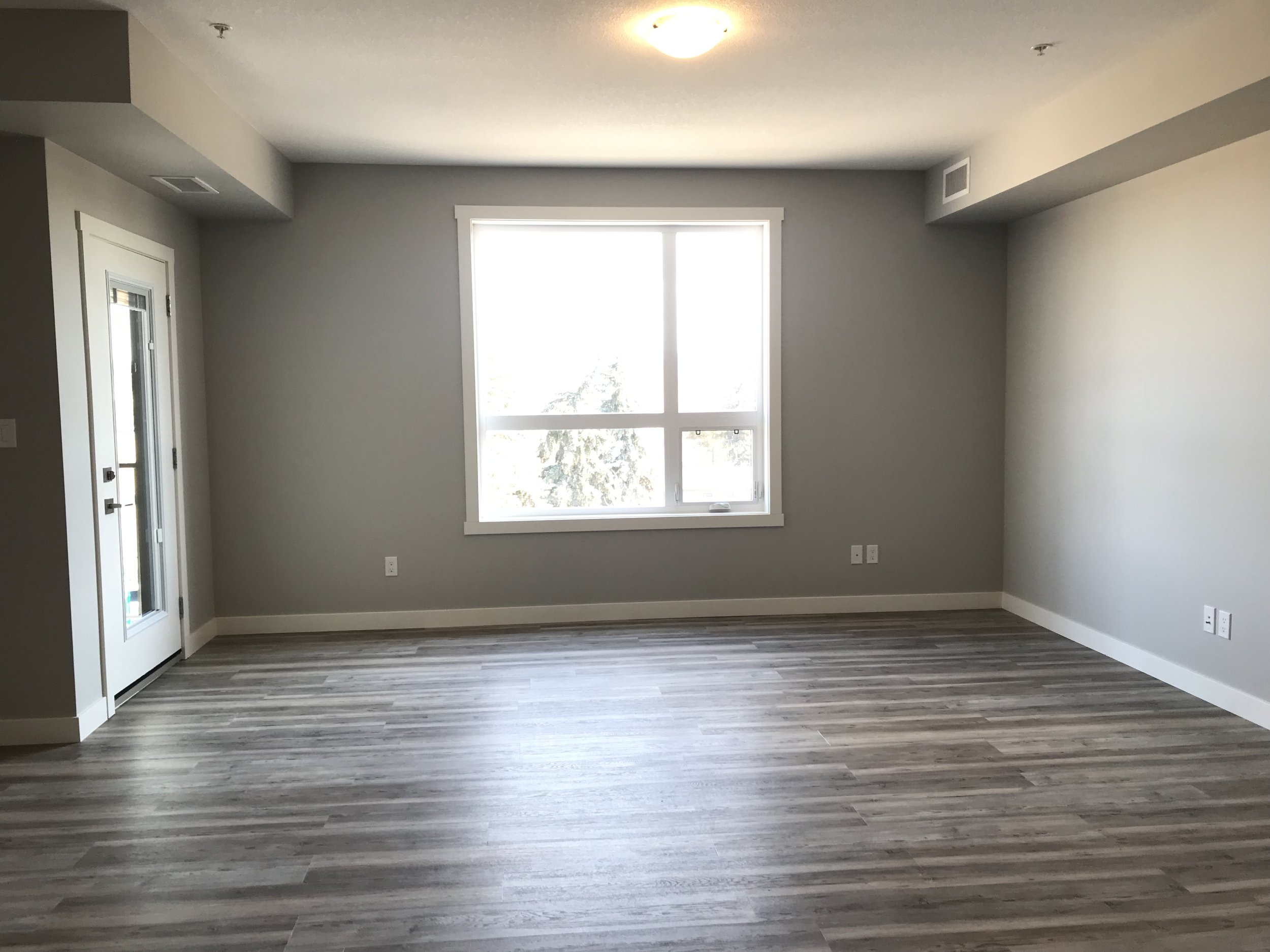 Molok Disposal System
Utilizing technology from Finland, we have installed Molok disposal bins for Alexander Place. "The waste container is vertical and partially underground. The collection capacity is increased enormously compared to conventional waste containers. The weight of the top layer compacts the waste below, thus increasing the capacity even more. Kept cool underground, the waste does not smell and animals cannot gain access to the container."
Alexander Place Drone Footage
The roof is nearly complete and it is evident this real estate is in a prime location. Parks, community centre's, and downtown shops are footsteps away.